New Chair of Trustees Appointed at York Museums Trust
21 February 2019
An expert in large scale strategic property and regeneration projects has been named the new Chair of the Trustees for York Museums Trust (YMT).
James Grierson, from York, has been a member and Vice Chair of the Trustees since 2014.
A qualified chartered surveyor, James was a partner and executive board member of the UK's largest specialist strategic public sector real estate consultancy before setting up his own consultancy business.
He is also a council member of Durham University and serves in a non-executive capacity on various government, commercial, charitable and public sector boards.
He takes up the position as YMT progresses its most ambitious project to date – the proposed multi million pound development of York Castle Museum.
James said: "It's a wonderful privilege to help shape the destiny of YMT's amazing collections and museums. The stories we tell and the way we tell them are evolving fast and this presents us with an opportunity to create inspiring experiences for a whole generation of York residents and visitors.
"Also, coming from a background in working on major property projects I know that the Castle Museum offers an opportunity to transform this part of York.
He added: "I am conscious that most people probably don't recognise that YMT is a charity and part of my mission is to promote this and ensure more people take pride in one of York's most important charities."
James has lived in the city since the early 1980s. One of the reasons he became a Trustee was because of the happy memories he has of visiting the attractions with his children when they were young.
He also firmly believes that art and well-presented and interpreted historical artefacts add to the richness and joy of life and, if portrayed correctly, have the power to engage with a wide audience.
Brief biography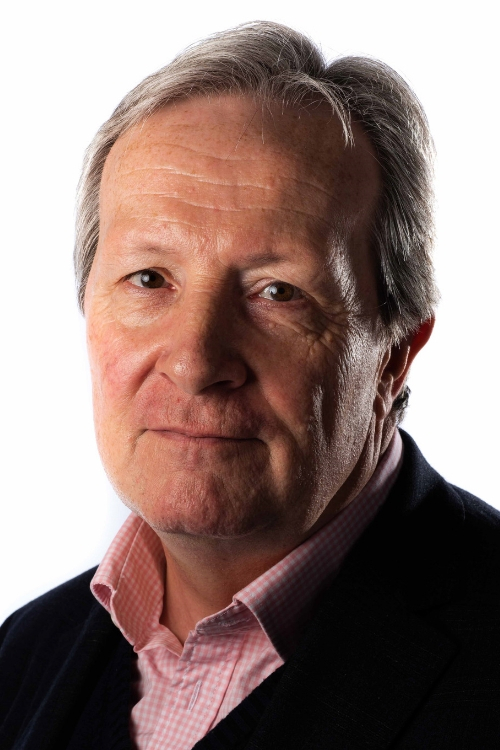 After qualifying as a chartered surveyor James specialised in commercial property, major regeneration and development projects and the strategic use of property at an organisational level. Clients were, typically, major companies, government departments, local authorities and other large- scale occupiers.
He was a member of a five person board which, over an eight year period, transformed a 250 strong UK practice into a 1,000 person firm operating in 14 countries.